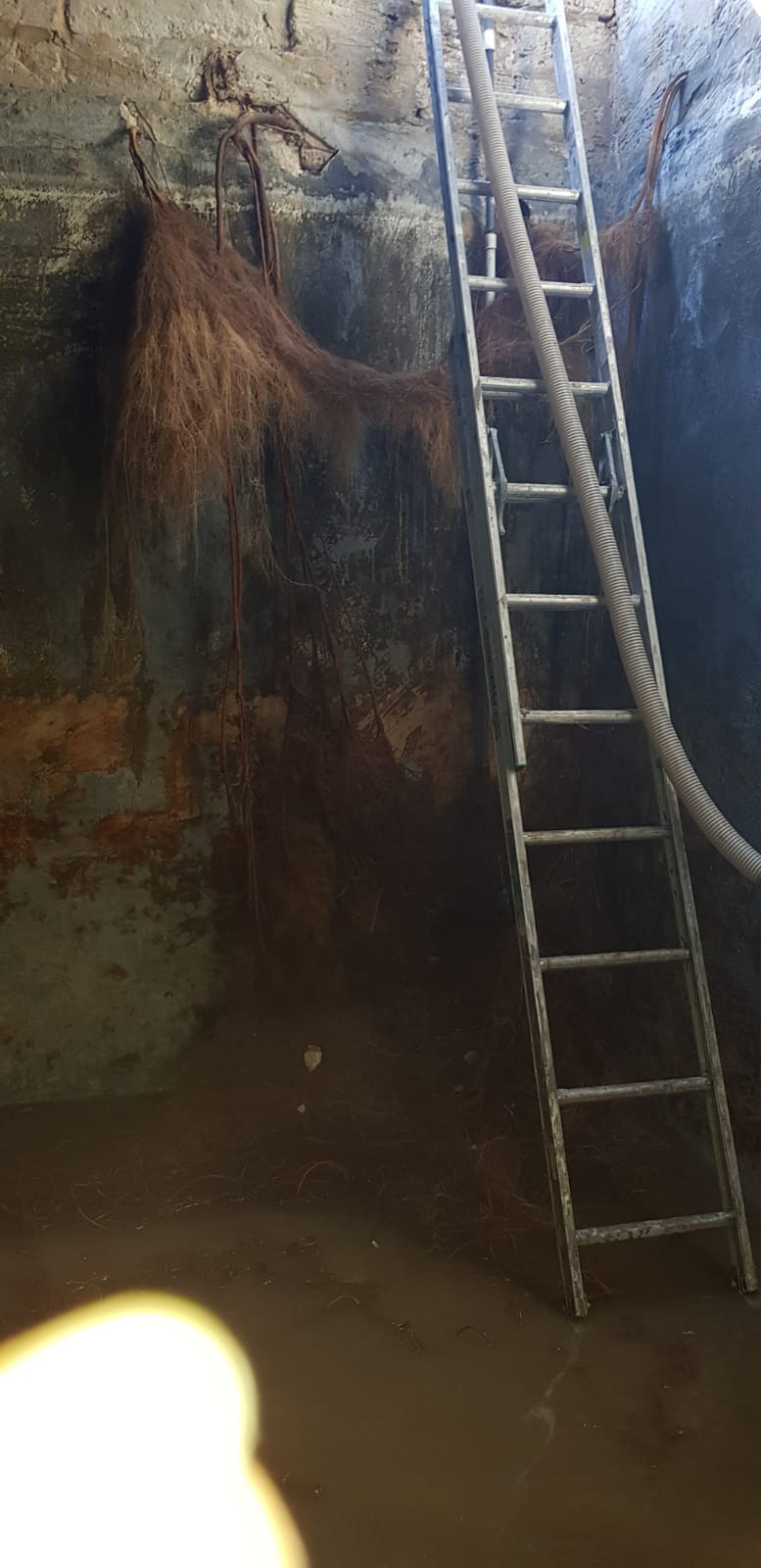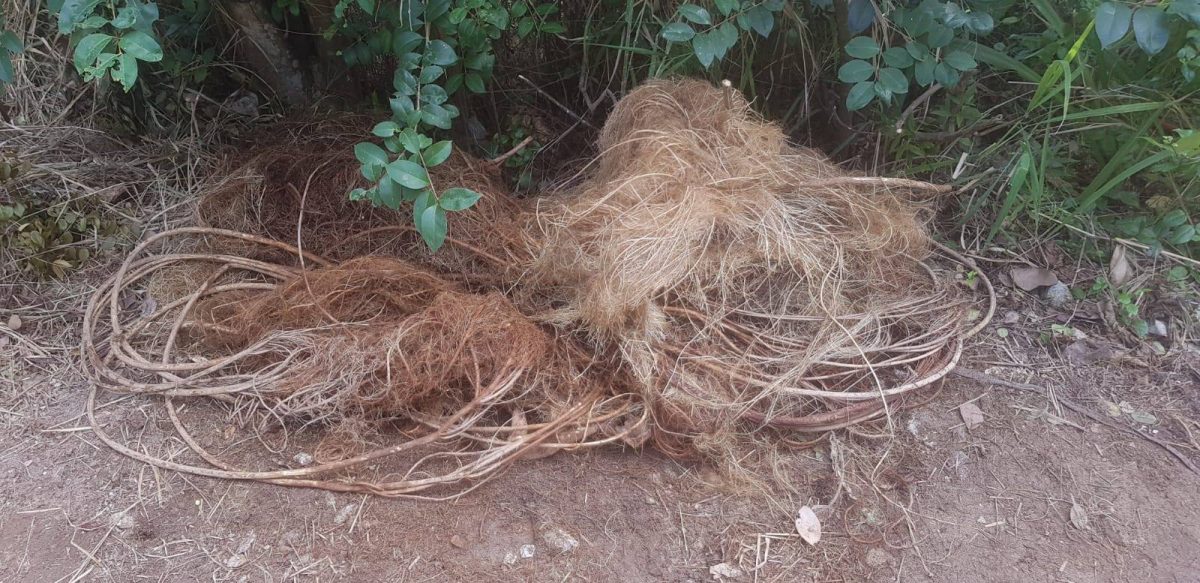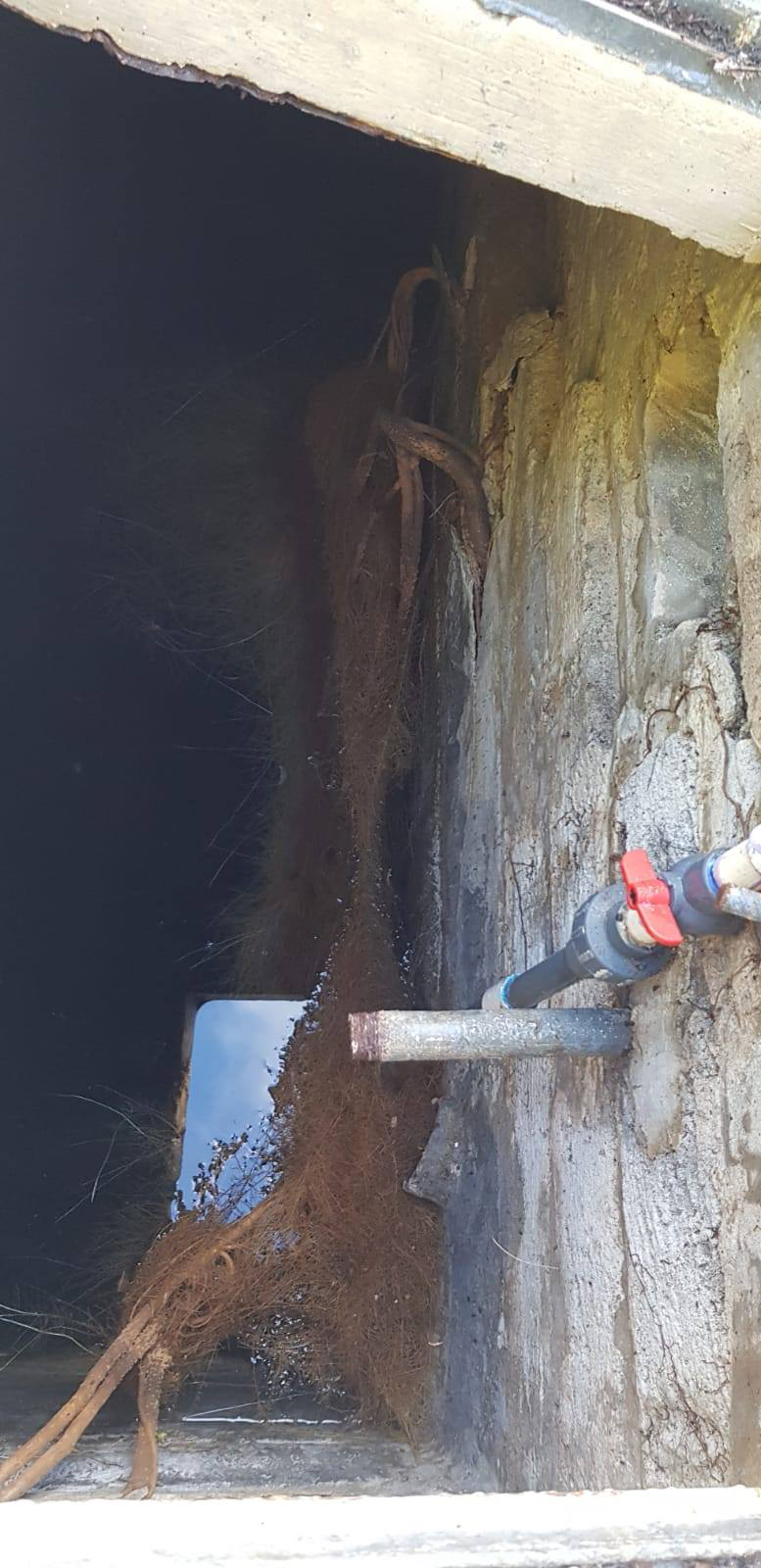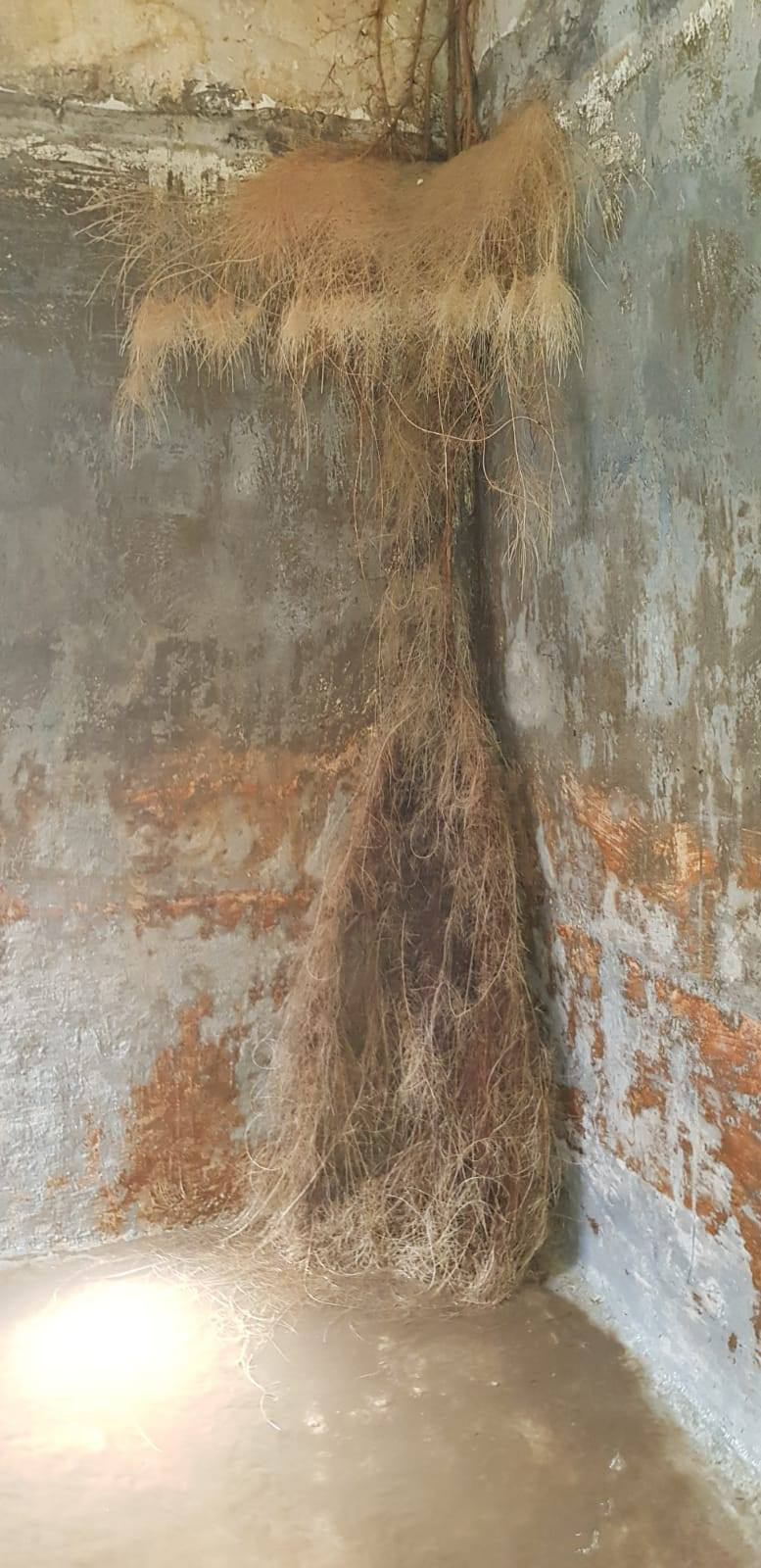 Our tanks and roofs are the most important parts of our properties as they provide our water for every day living. When one or both fails it has a tremendous impact on your quality of life, wallet and value of your property. In this two part series of posts, we will delve into each of these critical elements of the Bermuda property to provide you information that every homeowner should know to maintain their health and efficiency.
Up first is the tank. The integrity and health of your tank involves two key elements: its cleanliness and structural integrity. some of the biggest culprits that endanger both of these important issues are tree roots.
Do you have a root problem too? Check out our tanking services!